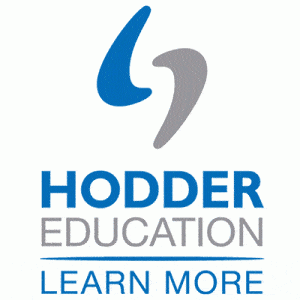 AQA Key Stage 3 Science Assessment, Teaching & Learning Resources
Hodder Education
Enrich your lessons with this online bank of resources tailored to the AQA KS3 Syllabus
Devices

PC

Mac

Internet-based
– Supports assessment preparation with end-of-year tests, topic tests, auto-marked quick quizzes, Big Idea tests and homework activities
– Measure and track progress with the personal progress tracker which allows students to see how they are progressing and flag areas of improvement.
– Develops the maths, practical and enquiry skills needed for success with specific skill tutorials and tasks, activity sheets and practical worksheets.
– Confidently teach the new AQA KS3 syllabus with simple lessons plans, guidance on addressing misconceptions and support and advice for non- specialist teachers.