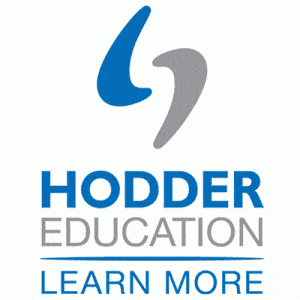 Cambridge National Level 1/2 Health and Social Care
Hodder Education
Help students build knowledge and prepare for assessment with this essential classroom resource
Devices

PC

Mac

Tablet

Mobile
Environment

Classroom

Home
Help students build knowledge and prepare for assessment with this essential classroom resource – the only textbook tailored to the Cambridge National Level 1/2 qualification in Health and Social Care.
– Comprehensively covers every unit of the specification, allowing you to deliver a flexible and thorough combination of mandatory and optional content.
– Prepare your students for the examined unit with detailed guidance, including sample questions and relevant underpinning knowledge.
– Contextualises knowledge with activities and case studies throughout.
– Engage your students and encourage interactive learning with group activities and class discussion topics
Costs

£ one-off cost
£5.50 per student for 1 year access
£8.80 per student for 2 years access
£13.19 per student for 3 years access
More than a third of schools anticipate their resources budget in the next financial year will be lower than in the… https://t.co/HdYo0ELmwc
This year, nearly half of school leaders say they are uncertain about their budgets, compared to a third last year.… https://t.co/c2WrgJuvIU