ClickView Free Site: Our very best UK educational videos and resources 100% free
Visually stunning, curriculum-aligned video content and teaching resources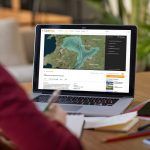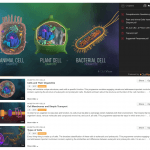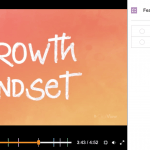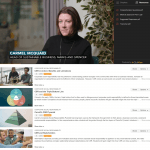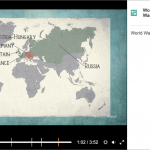 Free content aligned to the National Curriculum and Curriculum For Excellence.
No sign up, no logins required, just 100% free access.
ClickView is the leading video content resource for UK primary schools, secondary schools and further education settings. Trusted by over 5000 schools and colleges, we put world-class teaching and learning content at the fingertips of students and educators. In response to COVID-19 school closures, you now have access to visually stunning, curriculum-aligned video content and teaching resources. Each video aligns with the UK curriculum and is designed with a specific year group and subject in mind. Choose from hundreds of educational titles in our exclusive collection for all subjects, including English, Science, Maths, History, Geography and Technologies, as well as student wellbeing titles.
It's our way of helping teachers and families continue with high-quality learning with access to world leading educational resources. Keep your students engaged with ClickView-produced videos and rich supporting resources, such as lesson plans and various activities.
Along the way, this offer was selected by the Department for Education in their COVID19 support for remote learning list, highlighting ClickView's content in categories from Maths to Wellbeing to Special Educational Needs and Development.
Trial Options

Whilst ever the pandemic continues to impact schools
Sign up for latest updates
Attending overseas trade shows can help you + your business to break into new markets, make new contacts + grow you… https://t.co/c1VLj89a4f
Applications for the Female Edtech Fellowship are open! Apply until July 1st to the most useful programme for… https://t.co/srJHzuZ4Iv