Early Excellence Assessment Tracker
Early Excellence
Explore EExAT, the award winning online Early Years assessment system.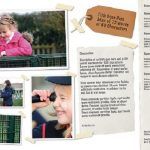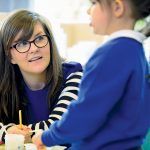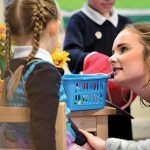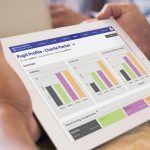 Devices

PC

Mac

Tablet

Mobile

Internet-based
Environment

Classroom

Home

Office/admin
EExAT is an online assessment system offering a complete, integrated solution to tracking, documenting, moderating and reporting children's learning 0–5yrs. Using an expert Child Development Framework, it enables accurate assessment of well-being, involvement, dispositions and learning across the EYFS.
Key features include 400+ exemplification materials, detailed reports at individual and cohort level, online learning journals and a Parent App.
Trial Options

Other duration

1hr Free Preview Session - webinar or face-to face options available
To find out about EExAT and how it can support your practice, join a Free Preview or Live Webinar.
During these 1 hour sessions we will take you on a tour of the system and its functionality, helping you to fully understand what it does, how it works – and most importantly how you can use it to deliver all your assessment needs in one place.
Various dates available.
More than a third of schools anticipate their resources budget in the next financial year will be lower than in the… https://t.co/HdYo0ELmwc
This year, nearly half of school leaders say they are uncertain about their budgets, compared to a third last year.… https://t.co/c2WrgJuvIU