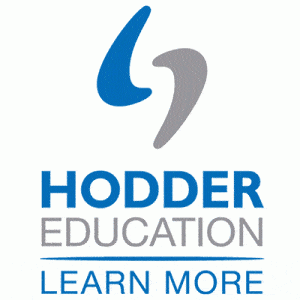 IB Review eMagazine Volume 5, 2018/19
Hodder Education
The same great content as the print magazine, in a downloadable, interactive format
Devices

PC

Mac

Tablet

Mobile
Environment

Classroom

Home
The same great content as the print magazine, in a downloadable, interactive format.

Give your students the edge they need to achieve their best grades, with topical articles and expert exam advice to deepen their subject knowledge and develop independent learning skills.

eMagazines are allocated to students in Dynamic Learning so they can:
– Enjoy perpetual access to each issue in the volume on any two devices
– Add, edit and synchronise personal notes across devices
– Access their personal copy on the move
Watch this space for more information on the 2018/19 volume soon!
Don't forget: you can access 3 years' worth of back issues online with the Magazine Archive.
Costs

£ one-off cost
£20 per student – perpetual access
More than a third of schools anticipate their resources budget in the next financial year will be lower than in the… https://t.co/HdYo0ELmwc
This year, nearly half of school leaders say they are uncertain about their budgets, compared to a third last year.… https://t.co/c2WrgJuvIU