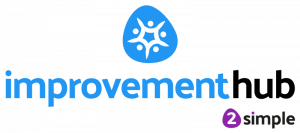 Transform your school improvement planning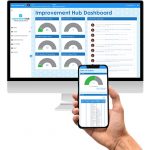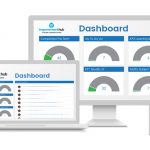 Improvement Hub is an easy-to-use school improvement website helping schools become good and outstanding. It helps you manage any kind of improvement planning, whether you're creating Whole School Development Plans, Improvement Plans, Actions Plans, Governing Body Action Plans or Subject Leader Plans.
Improvement Hub links seamlessly with Inspection Coach. Whilst you are in the act of self evaluation, Improvement Hub will suggest one of thousands of improvement plan actions written by our inspection team. These actions are specifically targeted to meet key elements of the new OFSTED Inspection Framework
Key features:
A flexible and easy to understand dashboard. The dashboard allows you to collaborate with the whole team, ability to immediately see the status of an action plan.
Enter you own plan or copy your existing improvement/action plans into the system. You can then use automatically suggested actions written by our inspection team based on your Self Evaluation answers.
Effortlessly monitor plans that are key to the school improvement process, including; key members of staff, subject leader plans, governor action plans and overdue / at risk plans.
Your plans can be accessed on any device at any time and printed out in a way that is familiar to your staff – ideal for Subject Leader working parties or Governor subcommittee meetings!
Costs

£650 per annum
Multi-year discounts apply to 3-year licences and 5-year licences
Discounts are also available if Improvement Hub and Inspection Coach are bought together
Sign up for latest updates