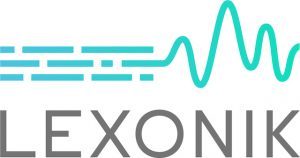 Lexonik Vocabulary Home Study
Vocabulary enrichment activities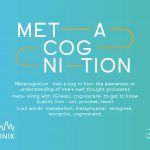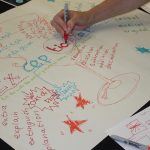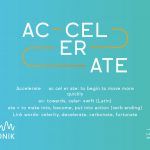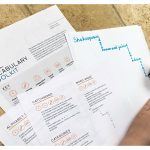 Having a developed and extensive vocabulary is vital to allow us to express ourselves and communicate with those around us.  However, like anything that is important, vocabulary needs to be explicitly taught and practised.  Knowing how to develop and support a child's vocabulary can be a daunting prospect, which is where Lexonik Vocabulary Home Study is here to help. 
We have a variety of products to explicitly teach vocabulary, but via Lexonik Vocabulary Home Study you will find a selection of fun and engaging activities that can involve the whole family. 
Download the free Toolkit PDF and watch the regular Vocabulary updates via Lexonik YouTube channel or social media posts by following the links. 
Trial Options

Other duration

N/A
Sign up for latest updates