Mangahigh
Online educational resource for maths and coding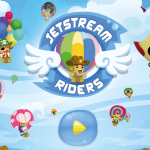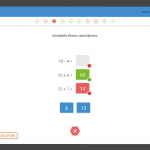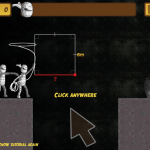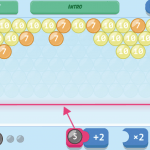 Devices

PC

Mac

Tablet

Mobile

Internet-based
Environment

Classroom

Home
Mangahigh is the leading digital resource that teams up with teachers to get students excited and engaged with maths (and soon coding)! Designed by teaching professionals and used in over 5,000 schools internationally, Mangahigh creates a balance between increasing student performance through fun and personalised learning paths whilst providing teachers with a curriculum aligned teaching tool and real-time analytics to assess performance.
Mangahigh provides a combination of three core functions to make a truly adaptive and intuitive educational resource that can be easily integrated into classroom learning and at home studies.
Content is provided in two formats – Prodigi Quizzes and Skill Games that are housed in a purpose built gamified ecosystem. Both of these encourage academic risk taking and support growth mindset, reframing mistakes as opportunities to try again. The AI within Mangahigh also helps build a unique list of activities for each student to extend and scaffold their learning.
Mangahigh also provides dynamic and real-time reporting for teachers to be able to analyse and act upon results evaluated at an individual, class and school level.
Costs

£ one-off cost
Costs are done on an enquiry basis.
Please drop us an email at info@mangahigh.com with how many pupils you would like to upload and we will get back to you.