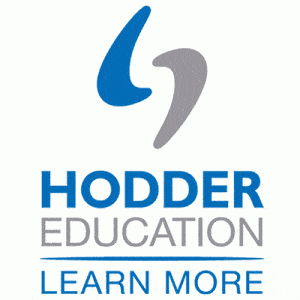 Wideworld eMagazine Volume 30, 2018/19
Hodder Education
The same great content as the print magazine, in a downloadable, interactive format
Devices

PC

Mac

Tablet

Mobile
Environment

Classroom

Home
The same great content as the print magazine, in a downloadable, interactive format.
Give your students the edge they need to achieve their best grade, with topical articles and brand new case studies to deepen their subject knowledge and develop independent learning skills – plus expert exam advice tailored to the latest GCSE specifications.
eMagazines are allocated to students in Dynamic Learning so they can:
– Enjoy perpetual access to each issue in the volume on any two devices
– Add, edit and synchronise personal notes across devices
– Access their personal copy on the move
The editorial team of subject teachers has been busy commissioning articles for the new volume. Watch this space for more information on the 2018/19 volume soon!
Don't forget: you can access 8 years' worth of back issues online with the Magazine Archive.
Costs

£ one-off cost
£10 per student – perpetual access