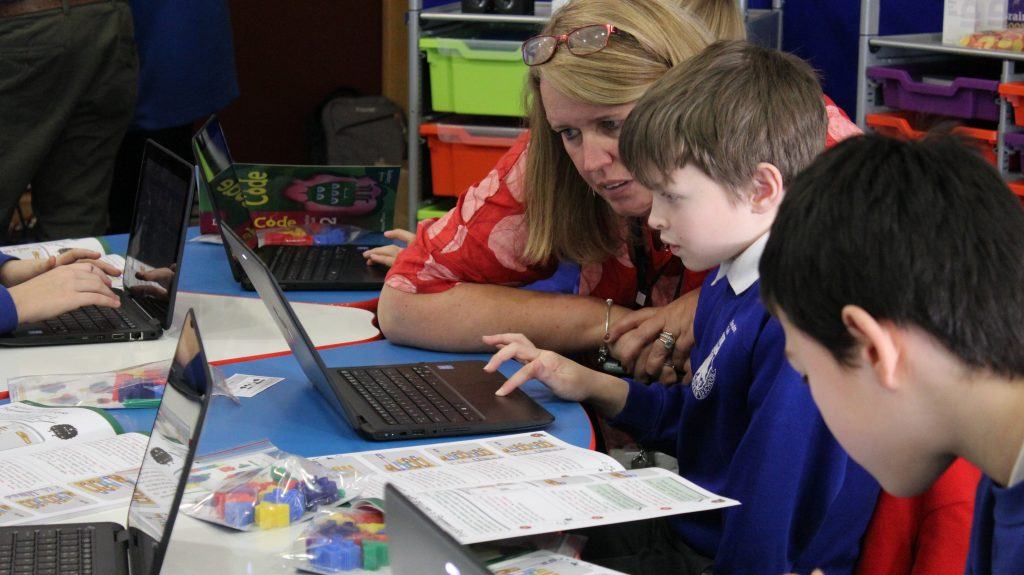 Access to Quality Home Learning Resources
During the COVID-19 outbreak, LendED is here to help schools get the most out of their existing resources, and provide teachers with easy-to-use home learning materials.
You can search resources from trusted suppliers, read teacher reviews and request free access during school closures.
LendED is a BESA initiative. BESA is the trade association for the UK's education suppliers. All of its members undergo a strenuous vetting process and sign up to BESA's industry Code of Practice.
Search our resources
Filter by category, subject, age and environment
Read our teacher reviews
See what other teachers think by reviewing our case studies
See what works for you
Enjoy an extended trial
Search for resources by designated category
Only products produced by BESA members can be featured on the LendED site. That way, teachers know that products featured here are supplied by reputable companies who have signed up to our Code of Practice. For information on how to become a BESA member please see our website. If you are already a member and would like your product to be listed, then please contact [email protected]
Sign up for latest updates