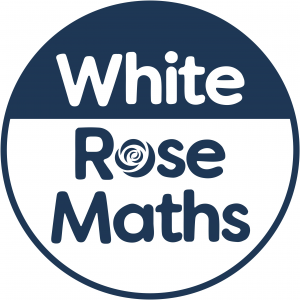 White Rose Maths Home Learning
White Rose Maths
The White Rose Maths Team has prepared a series of five maths lessons for Years 1-8!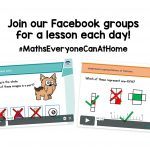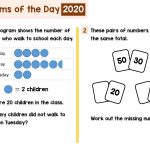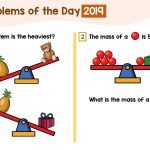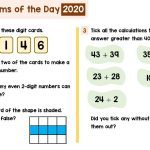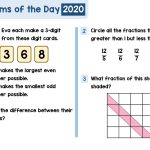 As schools worldwide close for now in response to COVID-19, you might be wondering how best to help your child or children with their studies at home.
Always happy to help, the White Rose Maths Team has prepared a series of five maths lessons for each year group from Year 1-8. We will be adding five more each week for the next few weeks. Every lesson comes with a short video showing you clearly and simply how to help your child to complete the activity successfully.
The team will be on hand to answer questions every day, and we're encouraging children to take part at 10am each day to help them get into a routine.
We also have Problem of the Day, which is being shared throughout March. The orange problems are suitable for KS1 and the blue problems are suitable for KS2/3. These will remain on the website so children can access them at any time and work through at their own pace. We encourage children to share their answers with us via social media (parents can now do this on their behalf), and we'll b sending out certificates to all those involved.
Costs

£0 one-off cost
All Home Learning and March Problem of the Day materials are free.
Q

Will you be adding more resources?

A

Yes, we will add 5 lessons each week for each age group.

Q

Will the previous week's lessons still be available?

A

Yes, they will stay on the website.

Q

Where are the Problem of the Day answers?

A

These will be added at the end of the month (March).
Sign up for latest updates