The core Bedrock curriculum
A digital literacy curriculum that transforms learning through literacy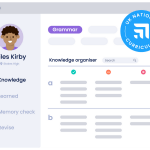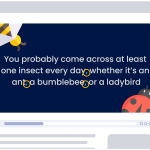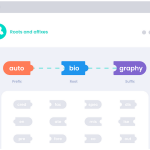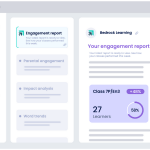 Bedrock Learning is a digital literacy curriculum which helps schools and parents to transform learning and literacy, equipping all learners with the knowledge they need to improve their educational outcomes.
The core Bedrock curriculum consists of Bedrock Vocabulary, Bedrock Grammar and Common Roots, improving learners' literacy across key areas.
Improving literacy through vocabulary – Our comprehensive vocabulary curriculum teaches academic vocabulary through original fiction and non-fiction and develops literacy for reading, writing and oracy.
Improving literacy through grammar – Bedrock Grammar immerses learners in engaging learning experiences, using stories, video, interactive activities and scaffolded writing opportunities. Everything is taught through original fiction and non-fiction. No decontextualised grammar learning here!
Costs

£10.99 per pupil
Our base Bedrock Learning subscription starts at £699, and covers 64 students. Every additional learner added to the subscription costs £10.99 per year.
Significant discounts are applied if schools wish to enrol whole key stages, the whole school or for MATs at a trust wide level.
Trial Options

1 month
Bedrock Learning trial is designed to show you exactly how Bedrock will work in your context.
Your school will have unlimited access to the curriculum for learners and teachers for 30 days. Teachers and learners will be able to access the full range of features giving you a real insight into how it works. Full access to your teacher dashboard will enable you to track the impact of the programme for your students.
Our dedicated team members are also on hand during your trial to support and ensure your learners and teachers are getting the most out of the programme.
Get in touch today to start your Bedrock journey!
HDHS is a comprehensive, mixed secondary Academy in Harwich, Essex using Bedrock to promote vocabulary development and improve comprehension.
DHS focus on language development to help them achieve the best possible outcomes for the students they teach. They use Bedrock to support that focus.
Sign up for latest updates