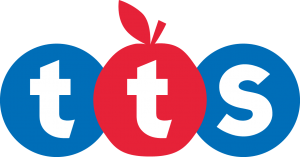 StoryTime Phonics
TTS Group
Teach Phonics through Real Books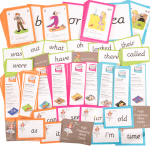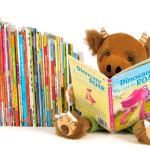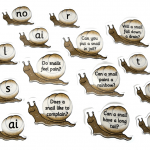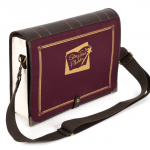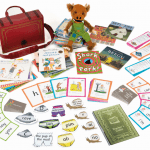 StoryTime Phonics is a holistic, whole class approach to learning to read. Its joyful yet systematic approach uses real story books to contextualise the phonemes, ensuring high levels of engagement right from the start.
All 44 sounds are covered by a teacher training video, daily lesson plans with multi-sensory activities, a memorable moment film to share with children and all the sound and word cards you need.
Children develop reading skills and phonic knowledge, and what is more teachers have freedom within the structure to differentiate.
Trial Options

14 days
A trial for StoryTime Phonics includes the resources to teach the short vowel u sound for reception and the long vowel u (y-oo) sound for year 1.
Resources included in the trial are as below:
Aliens Love Underpants Memorable Moment Video
Aliens Love Underpants Teacher Training Video
Aliens Love Underpants lesson plan for both sounds
Aliens Love Underpants caption action card
Aliens Love Underpants reading comprehension card
Two Tricky Word Cards
Two High Frequency word cards
A Phase 2 overview card
This case study was written by Nicola Capper, Year 1 Teacher & Phonic Lead at St. Mary's Academy.
Written by Year 1 Teachers – Cheryl Livingstone and Jean Hawksworth
Written by Charlotte Lever
Sign up for latest updates
Are you interested to know how Brexit will impact GDPR and what happens after the transition period? Join policy a… https://t.co/xiV13gi5Q1
Morning! We've got three great webinars scheduled for this week. Tuesday – Exporting Masterclass. Wed – GDPR Post-B… https://t.co/nqKNv8GlUL