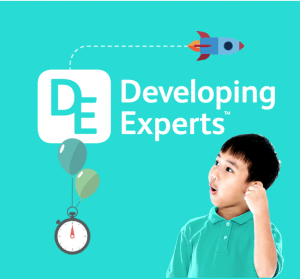 Developing Experts – Mission: Science
Developing Experts
A complete curriculum programme for science – over 1000 interactive online lessons.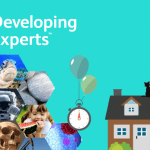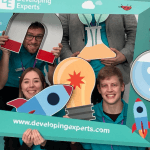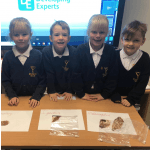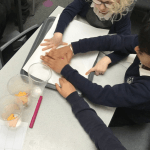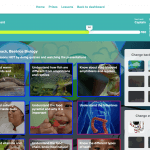 Starting with science, Developing Experts is a complete curriculum solution for children aged 4 to 16 years and a careers platform for the whole family and is the ideal for teaching, revision and home learning.
It provides a growing library of over 1000 interactive, online lessons with practical investigations, handouts and assessment quizzes fully mapped against multiple curricula including the National Curriculum and the Next Generation Science Standards. Lessons come with experts from university and industry and are narrated with unforgettable stories – told through stunning images and videos. The platform enables governments to centrally track performance based on a library of lessons which upskills teacher's performance while reducing costs.
Developing Experts provides industry with a meaningful way to showcase their sector in the classroom. We signpost relevant links between the curriculum, industry and training providers from a variety of STEM-related sectors. Our solution saves teachers' time, upskills their knowledge, raises standards and has the potential to attract more young people into STEM-related careers. It addresses a sector's needs and skills shortage by enabling teachers, parents, and children to learn about industries through the curriculum.
To access a testimonial film click which features Neatishead Primary School click here.
Costs

£00 per annum
Our award-winning science curriculum and careers platform for schools.
We bridge the gap between education and industry for science
We bridge the gap between education and industry for science
Sign up for latest updates
This is an appeal for help. A request has reached us from a school in Romania who are supporting displaced… https://t.co/h7aR08Wryj