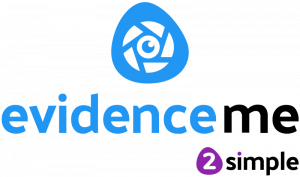 On the go evidence, assessment and reporting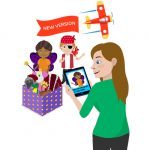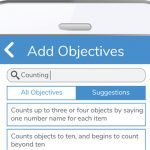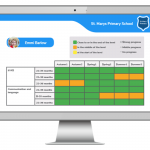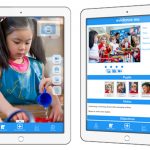 Evidence Me is an app and websuite used in Early Years, KS1 and KS2 which enables teachers to capture learners' experiences and monitor their development. Our assessment and observation tool has helped over 15,000 educators wave goodbye to post-it notes, ring binders and scrapbooks to track learning.
Formerly, 2Build a Profile, Evidence Me has been thoughtfully created by teachers, for teachers; with new features tailored to your needs. Evidence Me aims to make tracking and reporting on learning as simple, yet as impacting as possible.
Key Features:
Fully redesigned app and websuite to improve usability, accuracy and speed.
Auto suggests objectives from the curriculum and recommends next step objectives.
Share observations on multiple devices within your school setting.
Dedicated parent app that can be used two ways between parents and teachers to share information in real time.
Take a photo and easily blur faces, perfect for sharing images of individual learners with parents, and provides greater security for other children in the photo.
Multiple report types to improve tracking and evidencing, including Teach Next Report, Coverage Flightpath Report and Individual Coverage Reports.
Costs

£600 per annum
Evidence Me packages start from £100 (excluding VAT) and are based on the number of devices Evidence Me is used on as well as whether it is used in just EYFS or the whole school.
For a whole school licence with unlimited devices the annual subscription is £600 (excluding VAT)
Multi-year discounts apply to 3-year licences and 5-year licences.
Sign up for latest updates
RT Tes @tes: BREAKING: Exclusive: DfE withdraws £15m tender for teachers' Covid catch-up resources at 11th hour https://t.co/nAlmZDtlkB