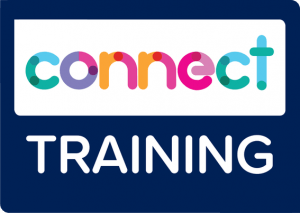 C-Live
Connect (VI Resourcing)
Virtual reality roleplay simulation training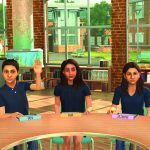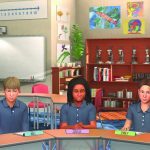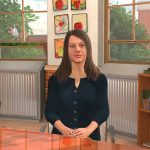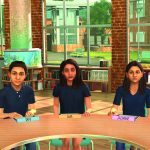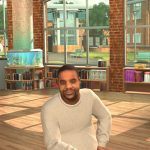 C-Live is a live roleplay simulation platform for building teacher expertise and confidence. It features multiple builds with classes of varying sizes and pupils with individual personalities. Interactions are in real time, allowing teachers to master a variety of skills and procedures necessary for their roles. These include: behaviour management, parent and teacher conversations, leadership skills and safeguarding.
Costs

£200 per class
The cost is per hour, prices vary from £175- £200 per hour with price decreasing with how many hours are purchased. Per C-Live session you can have up to a maximum of 12 participants per session.
Bath Spa University are harnessing virtual reality to deliver outstanding teacher training programmes.
Q

How does C-Live work?

A

Participants connect to C-Live through a web browser. Once connected, their screen will display our avatars who will respond in real time according to what the participant says and does.

Q

Is C-Live prerecorded?

A

No. All interactions are live! Avatars are controlled by our simulation specialists who will react according to how the participant performs.

Q

What equipment do I need?

A

C-Live doesn't require any specialist equipment. All that participants require is an internet connection, a web cam and speakers.

Q

Can we create custom made scenarios?

A

Absolutely. Get in touch with us to find out more about how C-Live can deliver bespoke scenarios, tailored to organisational needs.
Sign up for latest updates
Have you entered for the Education Resources Awards 2022? Entry deadline: Friday 25 Feb. Don't miss out on being pa… https://t.co/OJKTfec1uX