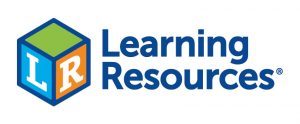 Botley the Coding Robot – FREE Printable Coding Worksheets
Botley the Coding Robot – 100% Screen Free Coding! FREE printable coding activity sheets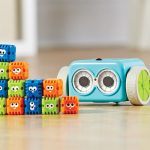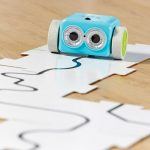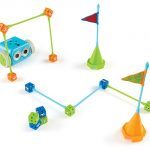 Learning Resources Botley The Coding Robot is designed to engage children in science, technology, engineering and maths. Botley the Coding Robot explores both early coding and programming concepts. Children can program Botley to perform a sequence of steps whilst avoiding obstacles, manoeuvering courses and moving objects. Botley features a sensor underneath that allows the robot to follow a black line created with the included cards too – or in the classroom, children can draw a thick black line and watch Botley go!
Young learners can also find hidden features and coding 'Easter Eggs'. For example; make Botley say hi, or feel dizzy!  Botley is available as 77 piece activity set which features Botley robot, remote programmer, detachable robot arms, 40 coding cards, six boards, eight sticks, 12 cubes, two cones, two flags, two balls, a goal and a sheet of stickers.  Also includes a comprehensive multilingual activity guide. Single Botley with faceplate and coding cards also available. Botley measures 12.5cm W x 10cm H. Robot requires 3 AAA batteries (not included) and remote programmer requires 2 AAA batteries (not included). Suitable for ages 5+!
Free downloadable Botley themed coding worksheets – no Botley required!
For a limited time, we are pleased to offer a coding activity sheet for children to complete.
Trial Options

During the Covid-19 period
Free Botley Coding activity sheets!
Sign up for latest updates
This is an appeal for help. A request has reached us from a school in Romania who are supporting displaced… https://t.co/h7aR08Wryj