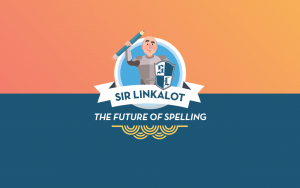 Sir Linkalot: The Future Of Spelling App
Sir Linkalot
On a quest to make "I can't spell" a thing of the past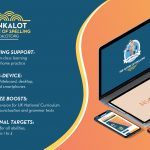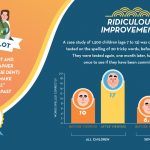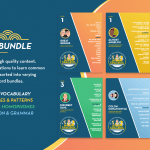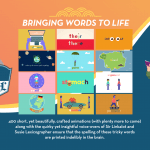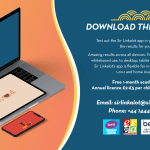 Sir Linkalot is an award-winning spelling app, winning 'Best Educational App' at Bett Show 2020 – the world's number 1 EdTech exhibition. It is revolutionising how students (children & adults) learn to spell hundreds of tricky words (aka Common Exception Words) all the way from Was, They and One up to Fulfil, Manoeuvre and Onomatopoeia.
It is not solely for spelling, however, covering the whole of the technical requirements of literacy, i.e vocabulary, homophones, punctuation, grammar, rules and patterns. Also featuring Countdown's Susie Dent as 'Susie Lexicographer', the app also allows students to explore the etymology of words, particularly those that have an interesting story to tell.
With 90% of children who think they can't spell, it's purely down to confidence. The beautifully crafted 15 to 20 seconds animations, along with Sir Linkalot's quirky yet informative voiceovers, instils this…in spades. The animations still work for the other 10% – it's just a case of finding the right level to start them at.
Learning with visual resources in this way is endorsed by many dyslexia associations, and proven to be a very powerful way to commit something to memory.
A primary headteacher says it all…."Sir Linkalot will become the basis for how our children learn to spell."
This app is a game-changer.
Costs

£5 per annum
For Schools:
£2- £5 annual licence per child (depending on number of pupils)
For Parents:
An annual subscription is £49.99 (with a one week's free trial available) and a monthly subscription is £6.99.
Trial Options

Free one month trial for schools
Sign up for latest updates