Fun Educational Games to Engage and Educate Pupils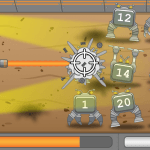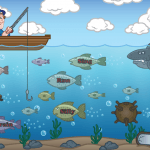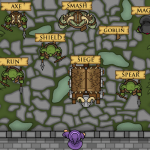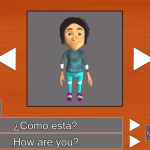 EDArcade is an online gaming platform designed to support the educational needs of primary school children and SEN students of all ages. Our library features 100+ games covering core subjects such as Maths, English and Science as tough-to-teach topics, all built around the National Curriculum to support KS1 & KS2, our virtual 'Sims' style world EDVille and short, animated PSHE videos.
We currently support 23 different languages, including Makaton, to provide ESOL/EAL students with the support they deserve and of course, we understand that each child learns in their own way, which is why all of our game instructions are available in visual and audio formats, dyslexia fonts available.
Costs

£10.95 per pupil
Annual subscription for 1 pupil licence comprising of all the subject specific games, life skills animations and virtual world game play.
Sign up for latest updates
It's Friday which means it's your last chance to book tickets for the Curriculum Conference on 30 November! This ke… https://t.co/iXfqAEjLMN
What is the future for the curriculum? Book your ticket for the Curriculum Conference and learn more about addressi… https://t.co/QJYAst93GP