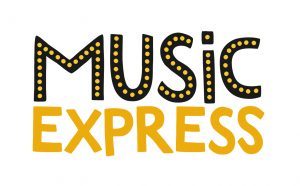 Everything you need to teach primary music!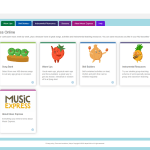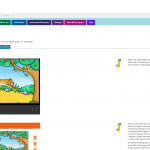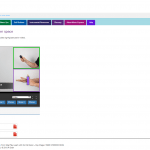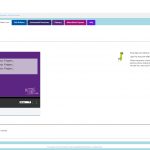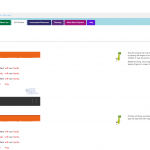 Music Express is a comprehensive digital whole-school scheme for teaching curriculum music that's easy to use for non-specialists and specialists. 
Music Express has everything you need to teach a coherently planned music curriculum. It includes fully resourced lessons, planning documents and lots of activities to develop musicianship.
Support for teachers
• All the guidance you need with step-by-step teaching notes for hundreds of lessons.
• Rich multi-media resources support the scheme throughout for high-quality lessons.
A full and inclusive education for all pupils
• Engage all children and encourage a love of music.
• Flexible resources allow you to adapt the scheme of work to suit the needs of your pupils.
• Help children to embed knowledge through links to other subjects and topics across the curriculum.
Coherent progression
• Follow our guided route through each year or select resources to build your own curriculum.
• Comprehensive planning and assessment documents make it straightforward to implement and demonstrate pupils' progress.
Music Express includes:
• Planning and preparation – Year, medium-term (unit) and lesson plans, assessment sheets and printable resources
• Clear guidance – Easy-to-follow teaching notes and tips to support those with little or no musical experience
• Fully resourced – High-quality video, audio and whiteboard displays for engaging lessons
• Early Years resources – A wealth of activities specially designed for Early Years practitioners
• Hundreds of searchable songs – Find songs suitable for all ages and abilities in the Song Bank
• Skills development – Materials to develop pupils' general musicianship
• Ukulele Magic – A scheme of work and resources for whole-class ukulele teaching
Costs

£210.00 per annum
1 year school subscription to Music Express for Primary Schools (offers multiple logins for all your teachers) – £210.00 + VAT
1 year subscription to Music Express for individuals (offers a portable subscription for use in all your teaching contexts) – £50.00 + VAT
Trial Options

1 month
Start a free 30-day trial of Music Express on Collins Connect today.
Praise for Music Express from schools and Music specialists
Sign up for latest updates