LiteracyPlanet
Literacy Planet
An online learning tool that empowers teachers and makes English literacy learning fun.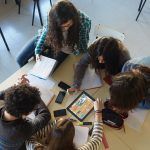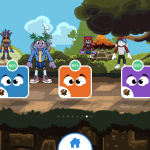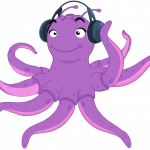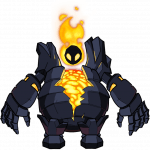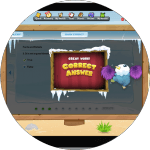 Our Mission is to improve  English literacy in students around the world through providing the most fun, engaging and rewarding environment.
LiteracyPlanet is a comprehensive literacy program covering Reception– Year 9 that combines the best quality education content with high quality graphics, gamification, data and reporting along with easy to use tools for the classroom.
The LiteracyPlanet difference is the comprehensiveness of our content covering phonics, sight words, spelling, reading, comprehension, grammar and writing.
We aim to make it easy for educators to improve their student's core literacy skills and have proven results demonstrating
efficacy across multiple school types.
Costs

£5 one-off cost
10-29 students £15.00
30-100 students £12
101-200 students £8
201+ students £6
"LiteracyPlanet has all the aspects we need. We like the wide range of tasks and the fact that teachers can allocate tasks in groups or individually.
Sign up for latest updates
Webinar: The Comprehensive Spending Review & the Education Sector: 8th December. Find out what the new budget reall… https://t.co/BzL7sdnq2g