MFL Kerboodle courses (KS3, GCSE, A Level) – French, German, Spanish
MFL Kerboodle courses: digital resources, lessons and assessment for French, German and Spanish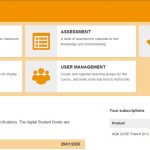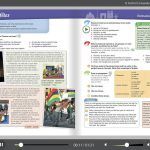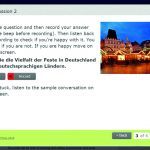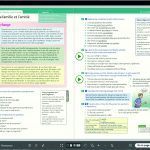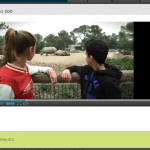 Oxford University Press's MFL Kerboodle courses support school and home learning, and help save you time and track students' progress. They include digital Student Books and audio resources, lesson plans, interactive activities, video and extensive assessment materials. Free training and ongoing support is included in subscriptions, plus you can find ready-to-use video tutorials on our Kerboodle YouTube playlist.
MFL Kerboodle courses are available for:
KS3: ¡Claro!; Allez; Tricolore; Zoom Deutsch; Zoom Español
AQA GCSE (9-1): French; German; Spanish
AQA A Level: French; German; Spanish
Costs

£290 per annum
Subscription price shown is an example, but these vary across Kerboodle language courses. Kerboodle packages are available on 1 year subscription, with cost per school.
Trial Options

1 month
Free access period available. Contact us for information.
Impact study untaken for Allez 11-14
Q

Is more information available on all the Kerboodle Language courses?

A

Yes. You can find detail on all the KS3, GCSE and A Level courses at the Oxford University Press website: https://global.oup.com/education/secondary/subjects/mfl/?region=uk
Sign up for latest updates
This is an appeal for help. A request has reached us from a school in Romania who are supporting displaced… https://t.co/h7aR08Wryj