Classroom Secrets
Engaging resources for EYFS to Year 6 offering choice, quality and balance.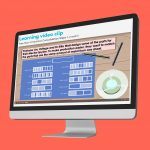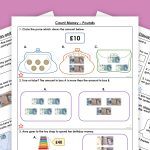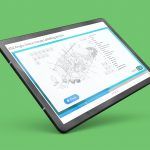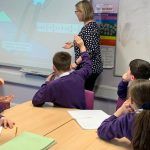 Classroom Secrets offers a huge range of fun and engaging resources to support teachers and schools including downloadable resource packs, discussion problems, interactive games and learning video clips. All resources are aligned with and reference the national curriculum, EYFS statutory framework or relevant national guidelines and are designed using relevant, in-depth and peer reviewed educational research.
There are resources and activities for EYFS and phonics as well as a complete and fully-resourced medium-term plan for grammar for key stages 1 and 2 and full SATs revision assessments.
All content is organised and easily searchable online so you can find just what you need.
As well as this, for teachers or parents, our separate Classroom Secrets Kids website is packed full of online interactive activities allowing children to learn independently via their own logon. This site can be set up and administered by teachers or schools for their class, or parents can set up an account for their family. Log on and learn any time, anywhere, any device.
Costs

£1.25 per pupil
Whole-school annual subscriptions are £1.25 per pupil (less than 0.1% of the funding per-pupil).
All teachers in the school can have their own individual logon for full access to all resources.
Individual teachers can purchase their own subscription to Classroom Secrets either
– annually at £49.50 per year; or
– monthly at £4.83 per month
Trial Options

Other duration

No time limit
Classroom Secrets offers a free no-obligation trial account which allows access to a limited number of resources.
Upgrade to an annual or month-by-month subscription account at any time.
Classroom Secrets at Thackley Primary School, Bradford.
Sign up for latest updates
RT APPG on Education Technology @edtechappg: What worked during lockdown?

Please let us know which remote learning technologies and practices proved effective… https://t.co/vDUuVFBGS2