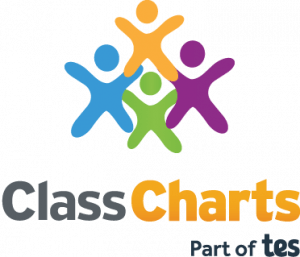 Class Charts
Class Charts
Class Charts is Bett award-winning software for classroom management.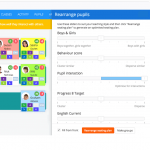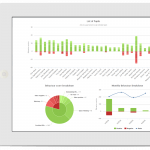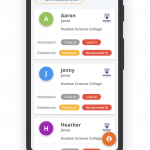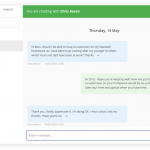 Class Charts started life as a system which allowed for data rich instant seating plans and easy to use behaviour management tools, which saved teachers time, reduced their workload & improved pupil behaviour while reducing low-level disruption.
While Class Charts still offers these fantastic features it has since evolved into an an even more far reaching classroom and school management system, with options within the packages for modules such as a pupil reward store & detention management along with a free homework module.
Additional modules are Class Charts Attendance – for the recording and analysis for AM/PM and lesson monitoring. Wellbeing – which allows you to easily track the wellbeing of your pupils , with clear analysis of trends to help you identify pupils who may need support and Communication – a complete communication module which enables schools to quickly share and collect information from parents, pupils and teachers.
100% of our schools who were Ofsted rated Requires Improvement for Personal development, behaviour and welfare improved to Good at their next inspection.
Class Charts integrates with Provision Map & Safeguard my School which benefits your SEN & Safeguarding departments
Costs

£3.35 per pupil
Pricing is dependant on which range of features your school requires. The choice of 3 features packed base packages with the flexibility to add extra options.
Trial Options

1 month
Have use of a Class Charts demo account for up to 30 days any queries will happily be taken up by one of our team.
Sign up for latest updates
This is an appeal for help. A request has reached us from a school in Romania who are supporting displaced… https://t.co/h7aR08Wryj