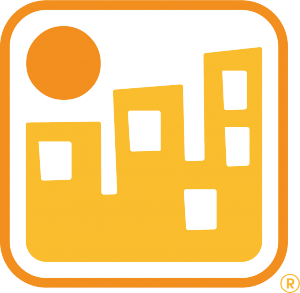 EducationCity
Online teaching, learning and assessment resource for students aged 3-12 years.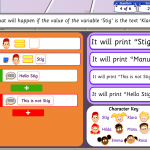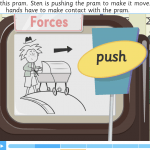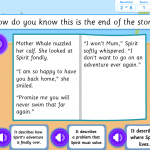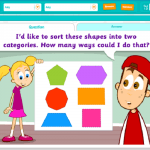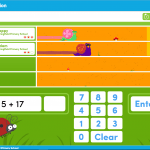 Devices

PC

Mac

Tablet

Mobile

Internet-based
Environment

Classroom

Home
Membership type
BESA members go through a rigorous set of financial and reputational checks and agree to abide by our Code of Practice.
EducationCity's time-saving teaching resources let you plan in advance, give students differentiated support and assess progress, whilst offering the flexibility for different teaching styles, enabling teachers to adapt to the individual needs of students.
Covering English, Mathematics, Science, Computing, French, Spanish, and English as an additional language, the fun, interactive educational content is fully mapped to UK and worldwide curricula, so you can be sure that students are receiving a high quality learning experience. EducationCity also provides Home Access for students to encourage learning outside of the classroom with the support and engagement of their parents.
Costs

£109 per licence
The price shown above is for a yearly site licence to Foundation level Maths (NC2014 curriculum). In the U.K, all of the subjects we offer are available individually or as part of a package to suit your school's budgetary requirements. Our prices and product offerings do vary per region/country. To find the package that best suits your school's needs, please get in touch with our friendly team.
Trial Options

21 days
Explore how EducationCity's engaging content can support your teaching and learning with a 21 day free trial. 
You'll have unlimited access to all of our resources, which can be used by all of the teachers and students in your school.
Q

What does a trial include?

A

A trial gives your school unlimited access to all of EducationCity's educational resources and features for 21 days. During that time, you, your colleagues and students can access the resources completely free of charge.

Q

What does a subscription include?

A

Engaging, curriculum-linked primary teaching resources that are correlated to the curriculum that your school follows. Time-saving planning and marking features that support you with lesson planning, around-the-clock access for teachers, so you can plan and review your lessons wherever and whenever you choose, as well as free training and support, where our friendly Customer Service Team is on hand to provide free training and support year round (even in the holidays)!
Sign up for latest updates