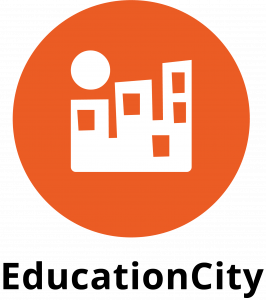 EducationCity
EducationCity provides rigorous assessments, actionable data and personalised learning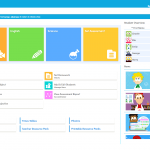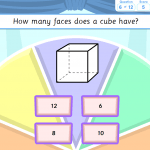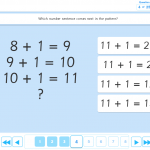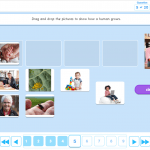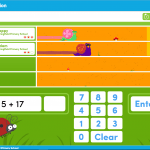 EducationCity specialises in curriculum-mapped content for students aged 3-11. Teachers can benefit from rigorous assessments with measurable outcomes to support students' growth and development. We provide time-saving tools and adaptive, personalised content based on students' needs.
Learning can take place anywhere, anytime, in and out of the classroom, with 24-hour access for all. We're here to support your school's vision and values with high-quality, trusted teaching and assessment support, saving you valuable time planning and marking.
EducationCity enables:
Insight into student progression anytime, anywhere.
Adaptable student learning, in and out of the classroom.
Actionable data and performance-driven instruction.
Student growth driven by measurable outcomes.
To view all of EducationCity's case studies, please visit their School Success page.
Costs

£400 per licence
The price above is for a yearly site licence to EducationCity based on a UK school's pupil roll of 0-49 students. Your subscription would be inclusive of maths, English, science Foundation, KS1 and KS2, unlimited 24-hour access, seven days a week for teachers and all students, as well as online safety resources.
We have listened to your feedback and now have banded pricing in place. Free training, including CPD accredited training, is available for all teachers for the duration of your subscription as well as full support with implementation. Pricing is based on your school's pupil roll, so to find out more, please get in touch with our friendly team on +44 (0)1572 725080.
Trial Options

21 days
Explore how EducationCity can support your teaching and learning with a free trial. 
You'll have unlimited access to all of our assessments and resources, which can be used by all of the teachers and students in your school.
Q

What does a trial include?

A

A trial gives your school unlimited access to all of EducationCity's educational resources and features. During that time, you, your colleagues and students can access the resources completely free of charge.

Q

What does a subscription include?

A

A subscription to EducationCity includes assessment, teaching and learning tools that can fit into your school's learning model. It can be implemented easily into classroom teaching, learning at home and hybrid models of teaching. EducationCity is committed to your school's success in using the product and evidencing significant progress and attainment, so the implementation and support services are completely free of charge for the duration of your subscription.
Sign up for latest updates
Have you entered for the Education Resources Awards 2022? Entry deadline: Friday 25 Feb. Don't miss out on being pa… https://t.co/OJKTfec1uX