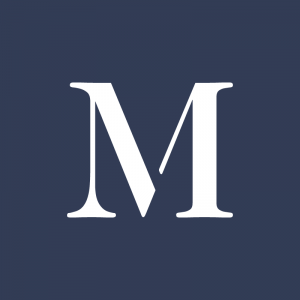 1-to-1 or small group online tuition (Distance Learning)
Manning's Tutors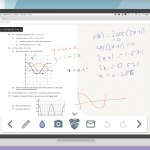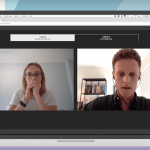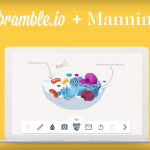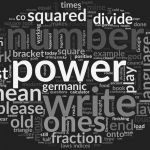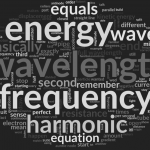 Exam Boards

AQA

EdExcel

OCR

WJEC
Our team of 240 tutors are able to provide online tuition at all ages, from KS2 – KS5, in all subjects.
We are able to provide flexible arrangements to support at this time of crisis.
All of our tutors attend the UK's leading universities.  We conduct face to face interviews (only accepting 1 in 7 candidates) and carry out all vetting / referencing / DBS checks / safeguarding training.
Manning's Tutors have supplied tutors to schools and academies across London for the past 12 years.
Through our partnership with market-leading digital classroom provider Bramble, we are able to deliver this tuition nationally to pupils in their own homes, and already have experience in doing so on the behalf of schools.
Costs

£38.50 per class
Up to KS4
1-to-1 tuition £31.50/hour
Group tuition £38.50/hour
KS5
1-to-1 tuition £37.50/hour
Group tuition £44.50/hour
Trial Options

First 10 hours of tuition free
Programme of online tuition in various A Level subjects
Q

Do I need to install software?

A

No, our online classroom is accessed through a Google Chrome browser
Sign up for latest updates
The EDUCATE programme is a research-focused accelerator that bridges the gaps between EdTech designers + developers… https://t.co/dwH5Z8JdR8
LearnED Roadshow 2022-23 is coming to Leeds, Norwich, Rugby, London, Exeter & Newcastle. Find out how you can suppo… https://t.co/1R3cnsaqIk