Access DigiSafe – Keeping Children Safe
LGFL
FREE Safeguarding Training, Support and Resources for your Whole school Approach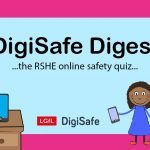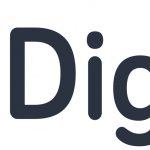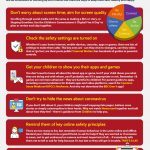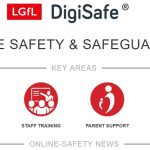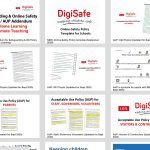 Developed in line with KCSIE, Ofsted and the new RSHE guidance, our DigiSafe provision includes FREE:
Face-to-Face Training –by leading experts, for specialist staff as well as whole school training, e.g. DSL, County Lines, CEOP Online Safety, Prevent and RSHE
Resources for schools – our one-stop portal provides quality assured curriculum and extra- curricular resources, parental engagement, SEND and EAL support. Filter by audience, key-stage and topic – e.g. online safety, County Lines, livestreaming and bullying
Self-Service ONLINE CPD – ready-to-use resources for schools to deliver themselves, from LGfL and other agencies
Policy Guidance – customisable policy templates for acceptable use, online safety, social media and remote learning
Video case–studies and best practice from schools
Regular updates – stay updated with the latest in safeguarding via our newsletter, blog and live webinars
Access to extensive research – driving national policy and practice through extensive networks and partnerships
Safe Conf –our annual conference brings together leading experts, and the latest share best practice for schools
Costs

£0.00 one-off cost
FREE – No registration required.
Trial Options

FREE - Permanent - no registration required
Sign up for latest updates
LearnED Roadshow 2022-23 is coming to Leeds, Norwich, Rugby, London, Exeter & Newcastle. Find out how you can suppo… https://t.co/1R3cnsaqIk