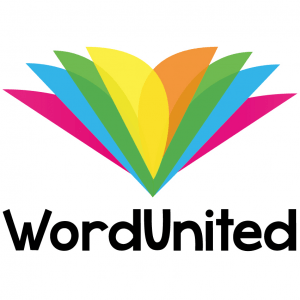 * Free Resources Hub *
100s of Free Resources for Primary and Early Years Learning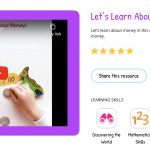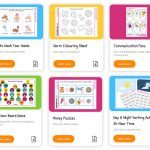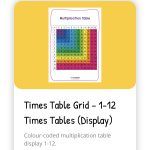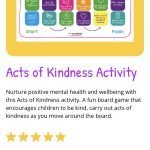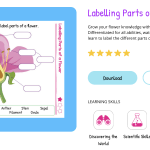 Welcome to WordUnited's Free Resources Hub! Here, you will find 100s free printables, worksheets, games and activities, inspirational videos with learning ideas, classroom displays, teacher resources and more. The resources are designed to support independent learning, complement classroom teaching and home learning, and support the EYFS and KS1/KS2 National Curricula. Browse the expanding range of free resources for literacy, maths, science, languages, geography, history, art, early years skills, as well as SEN resources and resources to promote wellbeing. The Free Resources Hub is easy to use. Filter by subject and age, share, download, save and print from any computer or smart phone. Perfect for both classroom learning and home learning.
100s of free resources, with 100s added every month
Printables, activities, worksheets, games, displays, inspirational videos and more
English, maths, science, geography, history, languages, art, wellbeing and resources for SENs
Supports Primary and Early Years National Curricula
How to use:
No registration required. Instant access!
Filter by subject and age
Free to download, share and print
Designed for mobile smartphones, tablets and desktop computers.
Ideas for free resources? Please email [email protected]
Costs

£0 one-off cost
Free. No registration required.
Sign up for latest updates
The EDUCATE programme is a research-focused accelerator that bridges the gaps between EdTech designers + developers… https://t.co/dwH5Z8JdR8
LearnED Roadshow 2022-23 is coming to Leeds, Norwich, Rugby, London, Exeter & Newcastle. Find out how you can suppo… https://t.co/1R3cnsaqIk