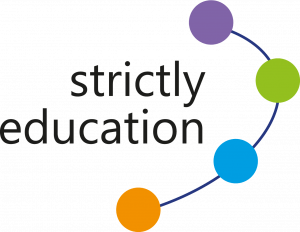 The HR Coronavirus Resource Hub
Supporting your school and its staff through the coronavirus outbreak
A sample section of the EducationHR website, which is a library of HR resources and templates to keep HR running smoothly in your school. The Coronavirus Resource Hub has been created for all staff in a school to benefit from a wide range of advice, support materials and external points of note. To help all schools across the UK, Strictly Education is allowing free access to this sample area.
Costs

£499 per annum
£499 per year, per school.
Trial Options

1 Year
Free sample of EducationHR library of HR resources for schools.
Sign up for latest updates
BESA is partner to the EDUCATE Programme, an ERDF part-funded EdTech research accelerator providing training + ment… https://t.co/f38KJnVp9W
We're Hiring!

We're expanding our team across marketing, membership, events and finance. Want to join a fantastic… https://t.co/Mf0zhrHoDy