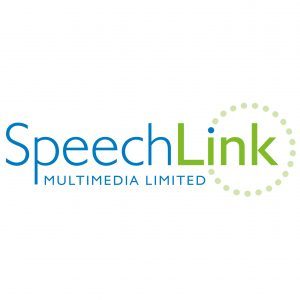 Parent Portal
Schools! FREE Speech, Language and Communication Resources to share with your parents
We know that your school will be putting together plans, resources and activities to ensure your pupils are supported with their learning at home, when your school closes.
To support your children's speech, language and communication needs, we have fast tracked the launch of our new parent's portal to help and have selected lots of resources from our school packages that we know will be ideal for parents to use at home with their children. The site will be live from Friday 20th March and will provide parents with FREE speech and language advice, resources and activities.
Please add the link to this site to your school website and, of course, to direct parents to the site so they can be reassured that the support for their children, who have SLCN, doesn't have to stop because their school is closed.
The site can be found by clicking on the 'ACCESS HOME LEARNING RESOURCES' button below
Costs

£0 one-off cost
These are free resources with no sign up required.
Trial Options

Other duration

No Trial required
How Speech Link, Infant and Junior Language Link made a difference to a primary school with a high level of speech, language and communication needs.
Sign up for latest updates
Great blog – well worth a read for anyone who has ever sat in a webinar or online meeting. Quite frankly is there a… https://t.co/IM0SjihNOQ