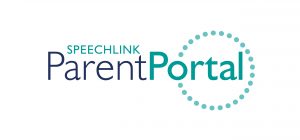 Parent Portal
Help parent and carers support their children who have speech, language difficulties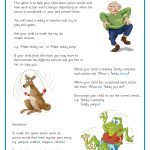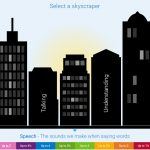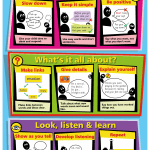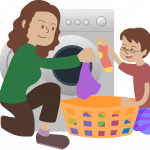 The Speech Link Parent Portal has been developed to help schools support their families and carers in working with their children who have speech, language and communication needs at home. Our speech and language therapists and developers have selected resources from our award winning packages, Speech Link and Language Link, along with brand new games and activities created specifically for families to use when their children are not at school.
Here's what's on the website:
An information section, explains the differences between speech and language are explained along with why they are so important and what to do if you have concerns
Developmental tables,  helps you work out which activities are suitable for your child and what the next steps are for your child's speech and language learning
Top Tip video series from our speech and language therapists, guides parents you through different activities
Blogs from our speech therapists and guest professionals keep parents up to date with ideas, tips and resources
Speech and language activities and games, designed to support children from up to 14 years, to download free of charge
Schools can add the site to their Home Learning area if they wish and signpost families to the website to access all the site has to offer.
Costs

£0 one-off cost
These are free resources with no sign up required.
Trial Options

No Trial required
How Speech Link, Infant and Junior Language Link made a difference to a primary school with a high level of speech, language and communication needs.
Sign up for latest updates