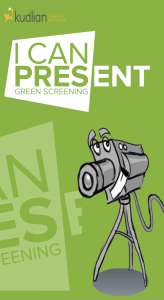 I Can Present – Green Screen (Chroma Key) Application
Easily Create Green Screen (Chroma Key) Presentations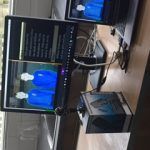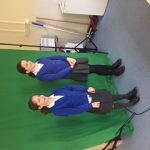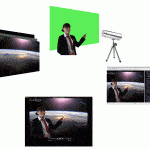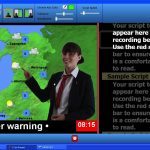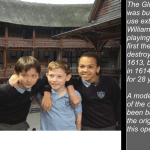 I Can Present is an easy to use green screen presentation tool that allows you to film in front of a green screen and have pictures appear behind the presenter. A fully functional weather studio is included and  the teleprompter is a great asset. As any pictures can be used I Can Present is easy to use in any curriculum area to produce video presentations, News days, Weather Presentations, MFL and English as a second language.
Try the application for Free, additional hardware may be required
Costs

£49.95 per licence
Single Computer £49.95
5 Computer Licence  £159.00
15 Computer Licence £279.00
Site Licence Primary (K-12) £399.00
Site Licence Secondary/FE    £549.00
Green Screening Software for PC & Mac (Also Available iOS & Android)
Complete I Can Present Green Screen Studios also available
All prices exclude VAT
Trial Options

14 days

7 days
Trial downloads are fully functional for 14 days  to allow you to test with your equipment, after which you will need to enter a licence code in order to continue to use I Can Present.
You are advised that you should download, install and test that the trial version works with your system and has the functions you require.
I Can Present, a green screen presentation tool which enables pupils to easily and quickly create news broadcasts and presentations.
Sign up for latest updates