Tigtag CLIL
Twig Education
Bring Science to life for English learners – age 7 to 11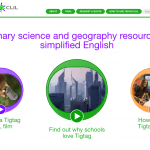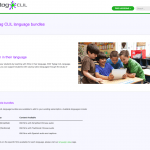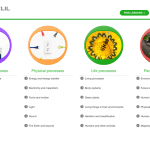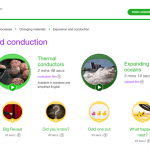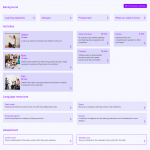 Tigtag CLIL is an online, video-based resource for teaching science and geography in English around the world. It combines Tigtag's 1,000+ award-winning short films with the innovative Content and Language Integrated Learning (CLIL) approach. CLIL is an increasingly popular teaching methodology around the world. It involves learning a content subject – often science, but also sometimes geography, history, arts, music or physical education – through the medium of an acquired language. Tigtag was ideal for development into a CLIL resource because of its highly visual approach. Our unique films are a rich source of visual input for learners, enabling them to grasp content that might otherwise be beyond their linguistic capabilities.
Each of the 128 learning units in Tigtag CLIL has been adapted to the unique needs of CLIL teachers and learners, with lesson ideas for the CLIL classroom, glossaries and phrase banks of key language, and games and interactives for practising that language.
To support both learner and teacher as they work in a foreign language, all materials are written in simple, easy-to-understand English. Tigtag CLIL includes rich background information for non-specialist science teachers, to ensure they can stretch the more able students. For time-poor teachers, comprehensive lesson plans with a range of activities for all budgets help spend time effectively.
Costs

£195 per annum
Please note this is a starting cost and costs can vary depending on school size. Contact us for pricing and subscribe during your free access to get a 20% discount.
Trial Options

90 days
Get unlimited access to over 800 Science and Geography films, learning materials, lesson plans, practicals, activities and quizzes plus CLIL to help support science teaching in English with our 90 day free trial. 
To request a free trial, please click on the 'Take a Free Trial' button below and quote BESA
"We've been using Tigtag CLIL for our project about plants and the videos are just amazing"
Sign up for latest updates