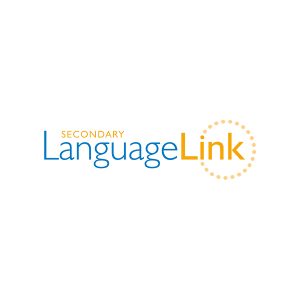 Secondary Language Link
Identify and support children with Speech, Language and Communication needs in KS3
Secondary Language Link is the only comprehensive SLCN support package of its kind. This assessment, targeted interventions and teacher training package enables secondary schools to identify and support the language and communication needs of Key Stage 3 students aged 11-14 years.
Difficulties understanding language are commonly disguised as challenging behaviour. Our online screening tool helps schools identify when language difficulties underpin poor behaviour. The online standardised assessment can be used universally to screen language comprehension in year 7. It is administered to groups of students and is audio supported, placing minimal demands on literacy skills.
Talk Fitness is an innovative, targeted group intervention aimed at improving functional and cross-curricular speaking and listening skills.
Costs

£0 per annum
Secondary Language Link pricing is an annual subscription based on the size of your school and the number of sites covered. Secondary Language Link starts at £300 per year and depends on the size of your KS3. Please call or email for details.
Sign up for latest updates
New Research Alert! We've released the 4th report on the Impact of COVID-19 on school spending. Exclusively for BES… https://t.co/GgxDayhsLD
It might be the start of a long weekend, but for some this will just make their feelings of isolation worse. Join o… https://t.co/X3iDEYkvhO