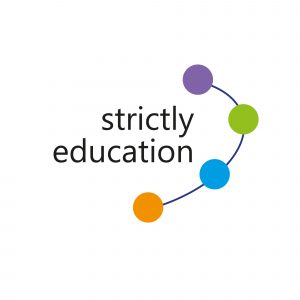 Remote Teaching and Learning Support Hub
Resource hub for online teaching and learning.
An online collection of great teaching and learning ideas, plus resources that you may choose to use with your pupils or children. Help for teachers using G Suite and Google Classroom. Provided and updated by 3BM Education, part of the Strictly Education Group.
Costs

£0 per class
Free to all users for home learning.
Sign up for latest updates
This is an appeal for help. A request has reached us from a school in Romania who are supporting displaced… https://t.co/h7aR08Wryj