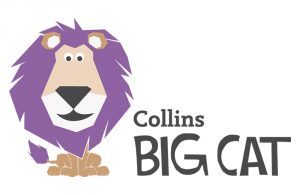 Collins Big Cat ebook library
Collins
Big Cat is a whole-school reading programme that provides complete support for primary reading.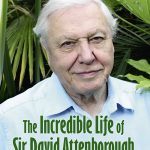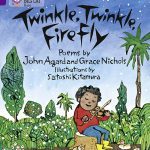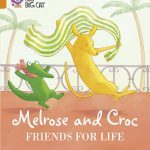 From early phonic development to fluent reading, Collins Big Cat fosters a life-long love of reading with over 1000 book-banded readers from lilac to pearl. Featuring beautiful illustrations and stunning photography for every step of a child's reading journey and with an equal split between fiction and non-fiction books, you can find something to suit every reader and to support teaching across the curriculum.
There are 300 fully decodable books for Letters and Sounds.
Many of the books have been quizzed for Accelerated Reader and Reading Recovery.
There's also support for reading intervention with the Big Cat Progress strand which offer Reception and KS1 reading levels at KS2 interest levels.
Big Cat enables you to develop and assess key reading skills including inference and deduction through comprehensive teaching and assessment support in dedicated teacher resources as well as in activities included in every book.
Now with a complete ebook library with every Big Cat book available and a variety of subscription options.  Easy to access and straight forward to set up, the ebook library is perfect for children to practise reading books at the right level at home while also supporting front of class teacher modelling and shared reading in class.
Costs

£999 per annum
A 1-year subscription to Big Cat Letters and Sounds ebook library costs £399
A 1-year subscription to Big Cat Phonics Practice ebook library costs £99
A 1-year subscription to Big Cat KS1 ebook library costs £399
A 1-year subscription to Big Cat KS2 ebook library costs £399
A 1-year subscription to Big Cat complete ebook library costs £999
What schools have to say about Collins Big Cat
Sign up for latest updates