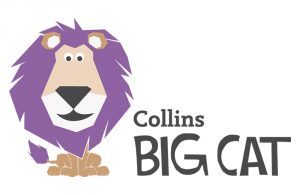 Collins Big Cat
Big Cat is a whole-school reading programme that provides complete support for primary reading.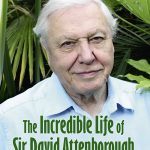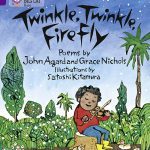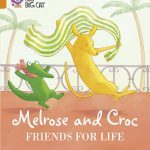 From early phonic development to fluent reading, Collins Big Cat fosters a life-long love of reading with over 900 book-banded readers from lilac to pearl. Featuring beautiful illustrations and stunning photography for every step of a child's reading journey and with an equal split between fiction and non-fiction books, you can find something to suit every reader and to support teaching across the curriculum.
Many of the books have been quizzed for Accelerated Reader and Reading Recovery.
There's also support for reading intervention with the Big Cat Progress strand which offer Reception and KS1 reading levels at KS2 interest levels.
Big Cat enables you to develop and assess key reading skills including inference and deduction through comprehensive teaching and assessment support in dedicated teacher resources as well as in activities included in every book.
Interactive e-books bring reading to life with animated illustrations, sound effects and audio synced to the text highlighting each word as it is read aloud. Over 300 books are included from KS1 and Progress readers.
Costs

£510 per annum
A subscription to 72 Big Cat Progress ebooks costs £240+ VAT per year.
A subscription to 262 KS1 ebooks costs £510 + VAT per year.
Trial Options

14 days
Please contact us below if you would like a free trial.
What schools have to say about Collins Big Cat
Sign up for latest updates
We're looking forward to our webinar Engaging & Doing Business with Educators next Tuesday at 11am with speakers… https://t.co/2uFJcZ7PI2
Looking for investment? Understand how best to secure financial backing & scale your business with this popular ses… https://t.co/ojS7Ez04AW