NetSupport DNA – IT Asset Management with Safeguarding
Netsupport
Provides School IT Management and effective Safeguarding tools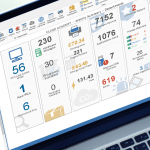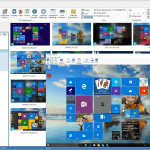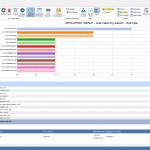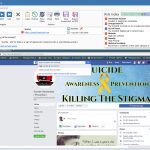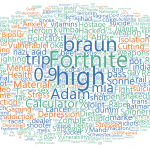 With 32 years' development expertise and 19 million worldwide users, NetSupport is a leading producer of education software solutions.
This easy-to-use solution provides schools and Trusts with the tools to manage technology in the classroom and across the school, while safeguarding students and supporting teachers.
Within NetSupport DNA, Network Managers gain a wealth of IT asset management features to effectively track, monitor and manage IT assets and endpoints across a school or Trust – from one central point. Armed with a complete overview of school IT activity, NetSupport DNA helps technicians work smarter whilst maintaining a secure and reliable network. From staying ahead of any potential IT issues before they escalate to automating tasks, NetSupport DNA not only helps save time but also boosts security and productivity. It also gathers a wealth of device and usage data to inform decision making and allow accurate planning of future IT spending and refresh plans.
NetSupport DNA's built-in safeguarding toolkit also ensures that a school's safeguarding team has a tool to give them a view of trending topics, activity and intelligence – and its language pack support ensures schools can extend their safeguarding provision to an even wider group of students. Being able to see what students are typing, searching for or copying across a range of safeguarding topics (e.g. cyberbullying, eating disorders, mental health and so on), means staff can be aware of current issues and have the right support in place – keeping them one step ahead of the challenge.
NetSupport School can also be integrated into NetSupport DNA to support technology-enhanced teaching and learning.
Costs

£5 per licence
NetSupport DNA (Pack A) is £5 per device based on a 12-month subscription. Try for free at https://www.netsupportdna.com/education/downloads.asp
Trial Options

30 days
Download for free on up to 50 devices for 30 days. Installation is quick and simple, taking minutes to set-up.
It just works and it works really well. It's also good to know that the product isn't standing still; it's constantly evolving.
It has already saved us money. The IT team love it, the safeguarding team love it. It really has made a big difference to us.
Sign up for latest updates