Numbershark 5 offline
Teaching and reinforcing numeracy in ways which add meaning and understanding to numbers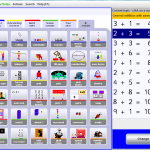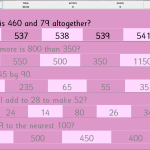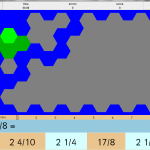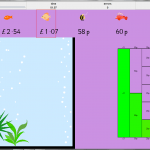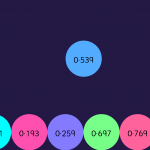 Numbershark offers a huge variety of games. These are designed to give meaning to numbers and number operations. The program covers addition, subtraction, multiplication and division, with recognition of numbers to 7 digits, negative numbers, common percentages, fractions and decimals, also 2000+ worded problems and the necessary maths vocabulary. It aims to address poor attention span and short term memory, to rehearse sequencing skills and to promote good number sense. Mental maths strategies are well addressed at all levels. Rods, number line, scale, digits, words, abacus, number pad and 100 square show numbers in their many different formats. Worksheets can be printed in a wide variety of formats. Personal learning can be supported by setting up individual programs of work, and records of student activities are kept. Progress can easily be tracked.
Costs

£650 per licence
The above is for a school network licence – for computers linked to a network. It's for use by up to 10 users at a time and is a one-off price. You can create as many student and staff accounts as you like. Prices are subject to vat.
Other licences are available including home downloads which are ideal for students learning at home.
Trial Options

14 days
There may also be the option of a personal online demo.
Word Shark was installed on one computer and two users had access to this laptop for a period of approximately 6 weeks.
Sign up for latest updates
We had a great time at the LearnED Roadshow in Oxford last week. Thank you to everyone who came & made it such an i… https://t.co/R1PRV5mzQq