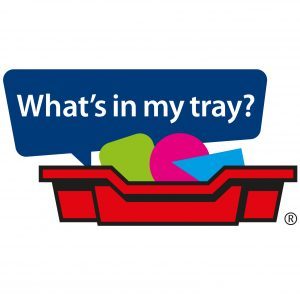 What's in my tray?
What's in my tray? by Gratnells Learning Rooms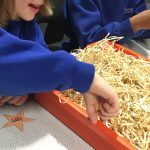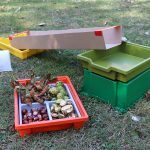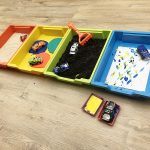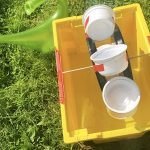 What's in my tray? from Gratnells, makers of the iconic classroom tray, is a collection of free, downloadable tray based practical activities that will enthuse and engage your children. These activities are suitable for children across Early-Years, Primary and Secondary phases.
During this uncertain time when schools are closed, we are working together to support teachers, parents and carers. We are aware that they will not necessarily have access to a Gratnells tray at home and therefore, each activity can also be recreated in any container or box they may have at home. We have designed a vast range of activities that cover most curriculum areas ranging from Arts and Crafts, Maths, Phonics and Science.
We hope these are found to be helpful and inspiring to all teachers, parents/carers and especially children.
Costs

£0 one-off cost
Gratnells Learning Rooms What's in my tray? resources are always free to download for teachers, support staff or parents.
Trial Options
Gratnells Learning Rooms What's in my tray? activities are always free to access, download and use.
In Key Stage One, Phonics is a key element of the English curriculum.
Sign up for latest updates