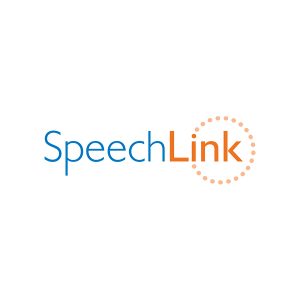 Speech Link
Speech Link is used to identify and support children with developmental speech sound difficulties.
Speech Link is our original package used to identify and support children with developmental speech sound difficulties. Launched in 2003, it is still used widely throughout the UK to help schools decide who needs to be seen by a Speech and Language Therapist and those at risk of literacy difficulties. Suitable for children aged 4 to 8 years, Speech Link helps demystify speech work and helps support staff work effectively with children's common speech sound errors.
Our online, screening assessment is fun, quick and easy to administer. It identifies whether a child's speech is as it should be for their age. If a delay is present the package will recommend a programme of work. It will clearly indicate when a Speech and Language Therapist's opinion is required, helping you make the most of your external agency support.
Speech Link includes 23 planned and resourced speech interventions covering all common developmental speech errors. Each programme comes with clear instructions on how to help children produce and listen for sounds on their own, in words and in sentences. Over 600+ downloadable resources are included so staff do not have to waste valuable time trying to find the right pictures for each sound. Speech work is always most effective when school programmes are backed up with home practice. Speech Link provides extensive resources for parents including over 30 activities for home practice and information sheets.
Costs

£180.00 per annum
A start-up cost of £150+VAT is applicable in the first year in addition to the annual subscription.
Trial Options

14 days
Get FREE 14-day access for your entire school to Speech Link and discover tools and support for early identification, targeted interventions, training and measuring progress to help children improve their speech and communication skills.
We've worked alongside speech and language therapists, SENCos and teachers to design support packages that help schools support children from Reception all the way through to KS2.. By assisting teachers to address speech and language needs, together we can create a strong foundation for literacy and access to the curriculum.
How Speech Link, Infant and Junior Language Link made a difference to a primary school with a high level of speech, language and communication needs.
Sign up for latest updates