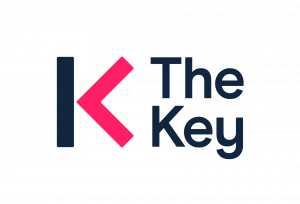 One trusted source to turn to for any challenge in your school or trust.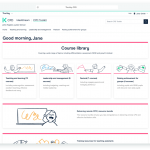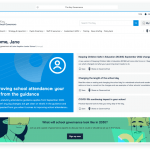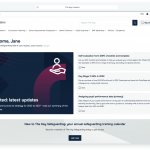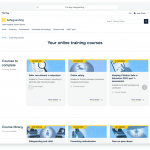 Every school is unique and no issue is one dimensional. But when you're accountable for every decision that gets made, having the confidence that all your leaders are reading from the same script is crucial. You need high-quality guidance of a consistent standard you can trust to help leaders with everyday challenges, as well as support that goes further, to tackle issues at a deeper level, and from all angles.
The Key's whole school approach gives leaders one trusted source to turn to for any challenge, equipping them with highly accurate, expertly synthesised and context-rich resources, guidance and CPD. Because driving lasting change always requires a considered approach.
One trusted source. One membership. Whole school support.
The Key Leaders: Quality-assured guidance trusted by schools and trusts as they navigate each and every challenge thrown their way – even the ones they don't see coming.
The Key Governance: Practical guidance and training for governors, trustees, clerks and governance professionals with best in class tools to help boards work smarter and evidence their impact.
The Key Safeguarding: Unique blend of DSL leadership resources, and all-staff training – making it easier to embed and retain the safeguarding knowledge your whole team needs to keep your pupils safe.
The Key CPD: In-depth essential skills training and innovations from practising teachers and leaders to empower all staff to take ownership of school improvement.
Costs

£00000 per annum
Pricing is personalised to your school or trust. Please visit our pricing page for your membership options.
"The Key offers school leaders an invaluable supportive arm."
Sign up for latest updates
This is an appeal for help. A request has reached us from a school in Romania who are supporting displaced… https://t.co/h7aR08Wryj