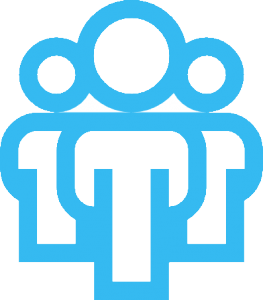 SchoolBooking – Lettings System
Simplify your lettings management, Maximise your income
Devices

PC

Mac

Tablet

Internet-based
Membership type
BESA members go through a rigorous set of financial and reputational checks and agree to abide by our Code of Practice.
Manage hire of your school facilities, increase income, and develop community lettings
Designed for your lettings administrator(s) to manage hirer reservations and accounts
Links with the teacher/staff 'Booking System' to prevent double bookings
Customise and print invoices
Record receipts and reconcile payments
Unlimited hirer accounts
Manage sales tax (VAT) per facility
Repeat, amend reservations
Site/Facilities team printable reports
Costs

£375 per annum
License cost example of £ 375 per annum is based on 25 Facilities.  All setup and support is included, unlimited hirers reservations.  No additional costs.
Pricing is based on the number of 'active' facilities (form 3 to 200+).  All schools have a flexible licence that can be amended at any time during the subscription.
SchoolBooking Lettings system 'creates a more professional customer experience' at Oxford Spires School
Q

Is a trial available ?

A

Yes, a fully functioning 30 day trial is available

Q

Do you provide demonstrations of the system ?

A

Yes, we provide on-line demonstrations
Sign up for latest updates
Thank you for coming along and for the positive feedback! We hope to see the team at future BESA events soon!… https://t.co/dZEu5dpji6