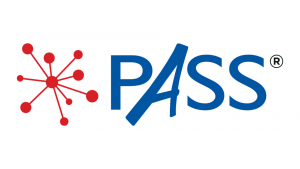 Pupil Attitudes to Self and School (PASS)
GL Assessment
Identify fragile learners and discover hidden barriers to learning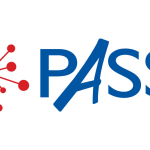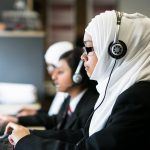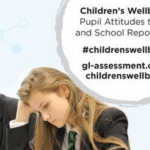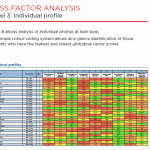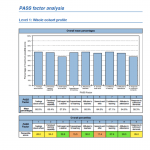 The only psychometric assessment specifically designed to spot attitudinal or emotional issues in children before they impact on school performance, PASS takes just 20 minutes to complete and acts as an effective early warning system for schools.
The traffic light reporting is easy to read and act on, helping to pinpoint who's at risk and identifying children whose issues are still invisible, so you can plan interventions early and sensitively.
Pupil wellbeing is now top of the agenda with both schools and policy-makers across the UK; using PASS is an effective way to address this for the good of individual pupils, classes, year groups and the whole school.
PASS enables you to accurately measure and address the wellbeing of your students and helps you to remove barriers to learning so students can reach their true potential. PASS supports conversations with governors, parents, students and inspectors.
Standardised on 600,000 children and established by educational psychologists, the results are statistically robust in measuring highly subjective and sensitive issues.
PASS also includes an optional Online Intervention Service, comprising of over 1300 intervention strategies drawn up from research and best practice to give you a practical and proven next step.
Costs

£2.25 per pupil
Includes access to PASS interventions. Minimum purchase of 30 credits.
"PASS has given us a good indication about where students' barriers to learning might be."
Sign up for latest updates
This is an appeal for help. A request has reached us from a school in Romania who are supporting displaced… https://t.co/h7aR08Wryj