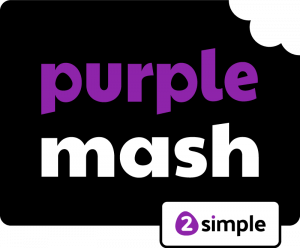 2Simple: Purple Mash
2Simple
Embed computing and digital skills across your whole curriculum, in school and at home.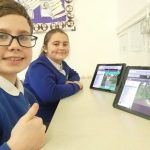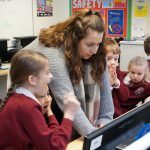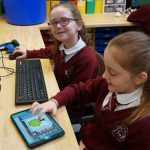 Purple Mash is the digital vault of resources, games, tools and activities that's easily searchable by whichever area of the curriculum you're teaching, and it's fully mapped to the English, Scottish, Welsh and Northern Irish primary curricula.
Differentiate activities to extend your more able and enjoy having all the resources you need in one place, with no app syncing. Just log in on a laptop, iPad, Chromebook, desktop or interactive board and you're ready to go.
For teachers there are full schemes of work for computing, including an assessment tool, and spelling and supplementary resources for every area of the curriculum.
You can easily set work for your class and free home access means tasks can be assigned as homework.
Costs

£950 per annum
Purple Mash packages start from £450 (excluding VAT) and are based on the number of pupils at the purchasing school.
An average size school with 300+ pupils would pay £950pa (excluding VAT)
Multi-year discounts apply to 3-year licences and 5-year licences.
An additional £150 one-off joining fee to cover MIS data integration, set-up, configuration, hand holding to 'go-live' and ongoing technical support.
Includes 1 twilight CPD session (1.5 hours) with additional sessions included for multi-year subscriptions.
New Brighton use Purple Mash to support teaching and learning across the curriculum. Here's how.
Sign up for latest updates
The EDUCATE programme is a research-focused accelerator that bridges the gaps between EdTech designers + developers… https://t.co/dwH5Z8JdR8
LearnED Roadshow 2022-23 is coming to Leeds, Norwich, Rugby, London, Exeter & Newcastle. Find out how you can suppo… https://t.co/1R3cnsaqIk