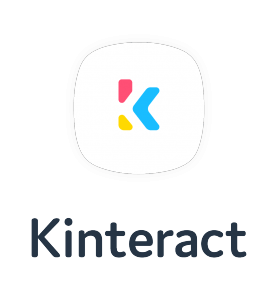 Kinteract
A digital learning portfolio that enhances student development, from early years to graduation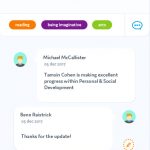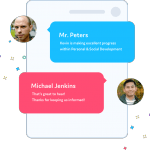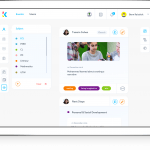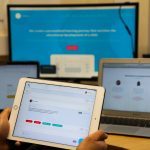 Created by educationalists, Kinteract improves the way children learn, providing a lifelong portable learning record that enhances student development by tracking progress from early years to graduation.
Making use of intuitive design, powerful analysis and instant communication, Kinteract enables teachers to quickly, easily and securely track and share observations as well as setting and reviewing homework through multimedia inputs and outputs – chat, images, video and voice recordings and all in one easy-to-use interface.
Encouraging maximum engagement by parents, Kinteract brings learning to life, helping students to reach their full potential. Facilitating easy home-school communication with language translation capability to share learning highlights, competencies and achievements, ensures a high level of parent engagement that is both instant and accessible for all. Kinteract is device and curriculum agnostic, and can be used in any environment making it as convenient to use as it is accessible for all.
Taking real-time reporting to a new level, visualisations and reports through the platform enable teachers to predict progress and address individual learning needs without increasing teacher workload. Links to other teaching, learning and management information apps bring all achievements together in one place, for a more holistic approach to assessment. What's more, Kinteract gives senior leadership teams all the analytical tools they need to make data-driven choices for their institutions, clearly demonstrating how and where action is needed to raise standards and plan interventions at both individual and institution level.
There are many platforms that provide some of the capabilities that Kinteract excels in, but none that bring together all the functionality Kinteract can offer in one place. With this in mind, Kinteract aims to change learning, encouraging progress in any curriculum as well as nurturing the life skills needed to be successful in today's world.
Trial Options

21 days

Until the end of the current school year for schools impacted by Coronavirus
Schools can use the full Kinteract product until the end of this school year (July 2020) at no cost.
Kinteract worked with St Joseph's Catholic Primary to enhance their data-driven decision-making capability from nursery through to year 6.
Sign up for latest updates