Mangahigh – Online Maths Resource for Students Aged 5-16 years
Curriculum-aligned maths activities and games with reporting for customised student learning paths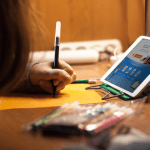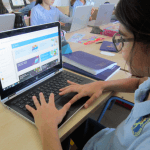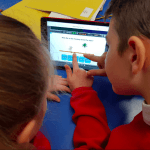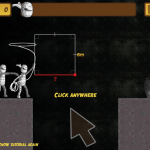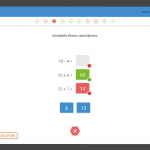 Mangahigh is one of the most engaging learning platforms for KS1-KS4 maths, helping students to learn more effectively using an active game-based pedagogical approach.
On Mangahigh, each student undergoes a personalised learning journey, guided by teacher-assigned work and unique AI recommendations. The content adapts in difficulty based on student's performance, keeping each one in their zone of proximal development. The built-in hints and solutions enable students to learn from instant feedback, helping them grow as independent learners.
Mangahigh is used as an instructional resource and assessment tool which can be used for distance learning. It is used to introduce a new topic, to reinforce a taught topic, and to test prior knowledge. Teachers would typically use Mangahigh 2-3 times a week during class and for most homework. They track progress in real-time against the national curriculum using the built-in reports and use the insights to further personalise their instruction to help improve attainment.

The AI-algorithm takes into account students' performance on teacher assignments, and combines it with data collected across thousands of schools to provide age-appropriate recommendations to each student.
Costs

£6 per pupil
Pricing starts at £6 per student, for a minimum of 30 students. This gives students full access to all of our curriculum-aligned maths and coding content for a year.
For schools, a site licence for 1000+ students is £1,500 and is also for a year.
For MATs and multi-school licences pricing is on request, and administrators can get in touch for more information.
See how Featherstone saw a dramatic rise in GCSE results due to using Mangahigh
Sign up for latest updates
Webinar: The Comprehensive Spending Review & the Education Sector: 8th December. Find out what the new budget reall… https://t.co/BzL7sdnq2g