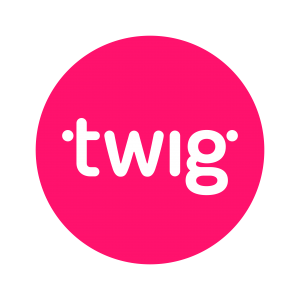 Thousands of three-minute films and learning materials tailored to your curriculum.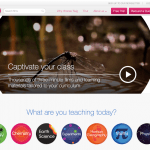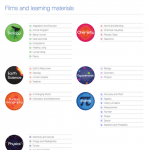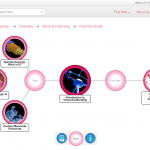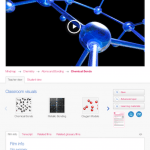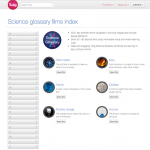 Twig features thousands of high-quality, curriculum-aligned science, maths and geography videos for students aged 11–16, along with worksheets, lesson plans, quizzes and diagrams. Twig resources are easy to use, slotting into existing lesson plans and being particularly suited to distance learning, with a built-in Assignment feature that lets teachers set homework and view progress. 
Twig videos come in a range of categories:
Curriculum videos

provide core learning, directly aligned to national and international curricula.

Context videos

place learning in real-world settings, encouraging students to see how science impacts the world around them.

Glossary videos

provide concise, clear explanations of hundreds of key terms paired with visual, contextual examples. 

Experiment videos

show step-by-step laboratory procedures, with accompanying resource guides and learning materials.
Twig films can be used in a variety of different ways – as an introduction to new topics, to provide visual reinforcement of instruction, or as revision. Twig allows students to learn at their own pace. Students who find topics difficult can watch videos again, using glossary videos as additional aids, while others can use Twig's unique Mindmap and the topic extension questions to explore further and extend their knowledge. Onscreen keywords, closed captions and downloadable transcripts make Twig videos accessible to students with additional support needs or those whose second language is English.
Costs

£0.00 per annum
Please contact Twig for a quote supplying the number on school roll as prices vary depending on school size. Subscribe during your free access and get a 20% discount.
Trial Options

90 days
Get unlimited access to over 1,600 Science, Maths and Geography films, learning materials, lesson plans and quizzes with our 90 day free trial.
To request a free trial, please click on the 'Take a Free Trial' button below and quote BESA. 
Before Twig, teachers at Mossbourne Academy already used a lot of video content.
Sign up for latest updates
Have you entered for the Education Resources Awards 2022? Entry deadline: Friday 25 Feb. Don't miss out on being pa… https://t.co/OJKTfec1uX