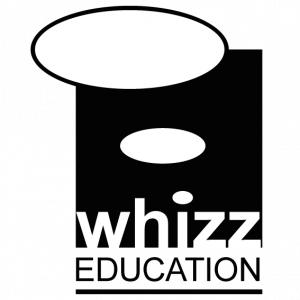 Maths-Whizz
Maths-Whizz is the world's leading virtual maths tutor, trusted by thousands of schools and parents.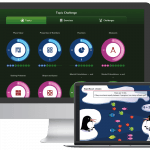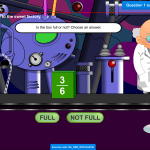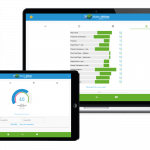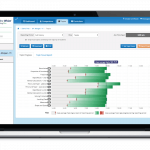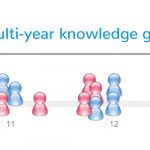 Maths-Whizz is the world's leading virtual maths tutor, trusted by thousands of schools and parents worldwide. It provides continuous learning support, all year round, even through periods of disruption.
Our research shows that in a typical primary maths classroom, there is a 4-year knowledge gap among learners. This makes it difficult and time-consuming for teachers to cater to every child's learning needs.
Maths-Whizz simulates the behaviour of a human tutor. After an initial diagnostic assessment, students are automatically guided along a learning journey that addresses their specific knowledge gaps. Lessons are interactive and contain a short assessment component, allowing the tutor to continually adapt to each child's needs and pace of learning.
As students interact with Maths-Whizz, the tutor feeds insights back to teachers in real time, highlighting areas of struggle within their class. Teachers use these live reports to inform their lesson planning and instruction. All 1200 Maths-Whizz lessons, along with a host of other instructional resources, are available in the Teachers' Resource section of the product.
Research shows that students who spend an hour a week on Maths-Whizz advance their learning by an average of eighteen months in the first year. Every school is assigned a dedicated Education Success Partner to design an implementation that works for them. Parents can purchase individual subscriptions for home use.
We work in partnership with schools to achieve optimum learning outcomes. With a range of services available from on-demand support to educational expertise, the team at Whizz Education has been built to help every school achieve their goals. This ranges from teacher training and training materials, live support, teacher resources,  implementation planning, annual action planning, insight reports and continuous improvement (course-correction) to implementations.
Costs

£6870 per annum
£6,870 will provide your school full access to Whizz Education's Enhanced service package (annual subscription). You will receive school access to Maths-Whizz Tutor with sitewide access for all pupils. In addition, access to Teachers' Resource and School/Class reporting dashboards for all of your staff. 
There are other pricing options available based on the number of required licences (min 60) and the extent of service access and support you require. Please contact us for a more bespoke cost.
Trial Options

7 days
Maths-Whizz Free Trial
Get full access to Maths-Whizz, the UK's leading virtual maths tutor, for 7 days on our all access FREE trial
At Whizz Education, we want you to be sure that you're investing in the right support for your child, which is why we offer a 7 day all access free trial of Maths-Whizz for every child you sign up. That means you and your child can complete a full Maths Age Assessment, get a personalised learning plan and spend up to a week learning on the Maths-Whizz Tutor, all completely free of charge.
Sign up for latest updates
This is an appeal for help. A request has reached us from a school in Romania who are supporting displaced… https://t.co/h7aR08Wryj