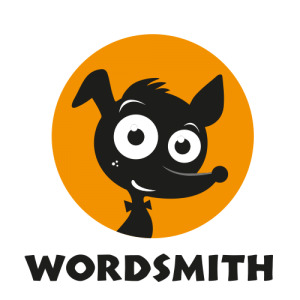 A consistent approach to raising English standards.
Wordsmith is a fully-integrated programme for reading comprehension, speaking and listening, grammar and writing, designed to ensure progress for every child. Wordsmith provides you with a consistent approach to teaching with detailed planning to help you improve results in English.
What makes Wordsmith so special?
A consistent whole-school approach to English teaching
Be ready for the tough new SATs with plenty of preparation opportunities
Includes units on fiction, non-fiction, poetry and 'live units'
Detailed, editable lesson plans and resources – just log on and teach
Online toolkit + eBooks + Books + Professional Development
Service includes
Online toolkit with online planning tool and teaching ideas
Whole novels
Interactive non-fiction
Poetry
Live units
Bite-size active grammar blasts
In-depth support for teaching grammar
Digitally searchable bank of resources
Costs

£1226 per annum
Subsequent years are £300.
Additional pricing list can be found here.
Timberscombe First School could see that the grammar requirements of the new curriculum were going to be challenging.
Sign up for latest updates
Looking to make new partnerships?

Join us at the UK Meets USA Reception, hosted by Bett in association with BESA,… https://t.co/IuAn3FnBny
Did you know there is still time to get your ticket to the Summer Business Insight Day? Join us in just two weeks f… https://t.co/c0ty9KVjXs