Sparx Maths
Reimagining maths for Key Stage 3 and GCSE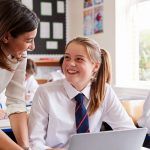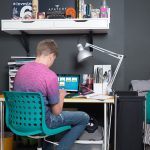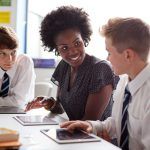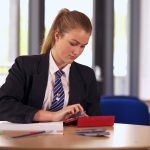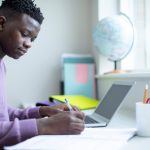 Exam Boards

AQA

EdExcel

OCR
In the classroom and at home, Sparx Maths is a complete solution that improves students' progress in maths through personalised learning and reduces teacher workload.
Teachers receive fully resourced lessons and real-time insights into class and student progress. Detailed lesson outlines are supported by rigorously tested content covering the KS3 and GCSE maths curricula. Over 38,000 hand-written questions are backed up by 9,000 carefully crafted video tutorials that help explain concepts in different ways and encourage independent learning. 
Homework is aligned to the scheme of learning (SoL) the school is following – either Sparx' research-based SoL or the school's own SoL – and is automatically set and marked every week. 
Students receive personalised homework which is challenging but achievable for them, improving their progress and attainment in maths. And, their parents/carers are automatically engaged through a weekly email which links to a video tutorial that they can watch, empowering them to help their child with homework. 
Sparx Maths is transforming the way maths is taught and learnt. After the implementation of Sparx Maths: 
Homework completion rates soar; in one case from under 20% to over 95%.

Using Sparx for 4 hours per week, on average, helps increase our students' predicted GCSE maths result by one GCSE grade.

Sparx Maths can help disadvantaged students progress at the same rate as non-disadvantaged students – helping to stop growth in the attainment gap. 

Using Sparx Maths, teachers with 10 classes per week can save, on average, five hours per week.
Trial Options

4 weeks
   A member of the Sparx team will arrange either a meeting or remote session to provide you with an overview of Sparx Maths and the approach to learning.
   You will receive access to our demo site for four weeks where you can assign 30 students and an unlimited number of teachers to the system.
   A full training session on how to use the site will be given in your initial meeting. A number of pre-set homework assignments will be available for you and your students to use. You will be able to explore the types of questions used, and data insights will be available for each user. You will have the ability to watch live progress against each students, be able to see how they answer questions and much more.
Register today at https://sparx.co.uk/.
"Being a head of a school with Sparx Maths Homework is excellent" – Amy Grashoff, Headteacher, St James School.
Sign up for latest updates