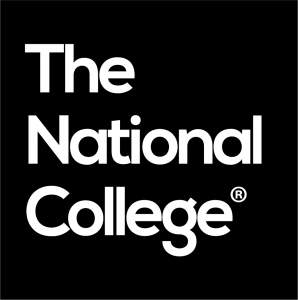 Coronavirus (COVID-19): Minimising Disruption and Practical Steps to Ensure Continuous Learning | The National College
Provides practical steps around protecting school staff and children against coronavirus uncertainty
This webinar will help provide governors, school leaders, subject leads and teachers with practical steps around protecting school staff and children against the uncertainty of coronavirus.
School closures have now taken place in several parts of the world. On the 3rd March, the Department of Health and Social Care (DHSC) issued their own coronavirus action plan, including possibly closing schools and advising home learning in order to delay a widespread outbreak.
In response, highly experienced education expert, Chris McShane, provides practical steps that schools can make to help them guard against any escalation of government policy and discusses ways to minimise teaching and learning disruption as a result of any larger outbreak.
Learning Outcomes
Understanding a successful action plan and engaging the whole school community
Recognising methods of reducing disruption and maximising your existing school resources
Exploring effective ways to 'distance learn' through supporting both technological and non-technological methods of work
Making the most of 'virtual lessons', engaging parents and pupils and exploring different pedagogical approaches to learning from home
Ensuring effective communication channels and recognising issues that may arise as a result of home learning
Sign up for latest updates
This is an appeal for help. A request has reached us from a school in Romania who are supporting displaced… https://t.co/h7aR08Wryj